Mario Kart + the adoption process
You would laugh at the ways Dan and I spend our time when we don't have Safe Families kids in our house.
Confession: We play a lot of Mario Kart Wii. For a while Dan was better than me, then I got way better than him. Lately, we're pretty even.
One day, it struck me. Sometimes the adoption process feels a whole lot like playing Mario Kart. (Warning: really cheesy analogy ahead.)
The community of waiting adoptive families can be awesome. There are a lot of people in the exact same spot as you. You're all flying along like Yoshi, dodging the shells and bumps that come your way. Oh, your fingerprints didn't take the first time? No problem. Gotta update the home study? Let's do it. You seem to effortlessly weave in and out of the issues that come up, and you get far enough ahead that it feels like it'll be a breeze to ride to victory. 

Then you drive straight into a wall and can't seem to get back on track. Hitting every single goomba that could possibly be hit. Background checks from the Mandarin-speaking country in which I lived for three months? Seriously? Getting together how much money by what date? I don't think it's doable. Eventually you figure out that you just have to turn the wheel as far as possible to get back on the road. You may get stuck for a while, but you can keep going.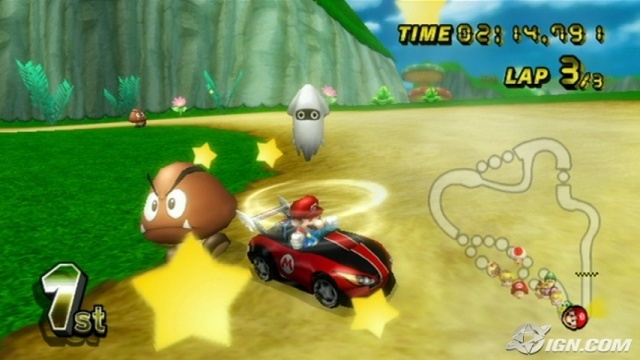 And for a while, life is just plain awesome. Seeing those sweet referral photos feels like getting a power up as you fly off a ramp, hit an item box, and get that item that's exactly what you wanted. You shoot off a green shell at the perfect time knocking out that opponent right in front of you. Only that shell is a kick-butt grant application essay and that opponent is your next agency payment. Everyone is happy for you. You can't stop smiling.  You feel really good.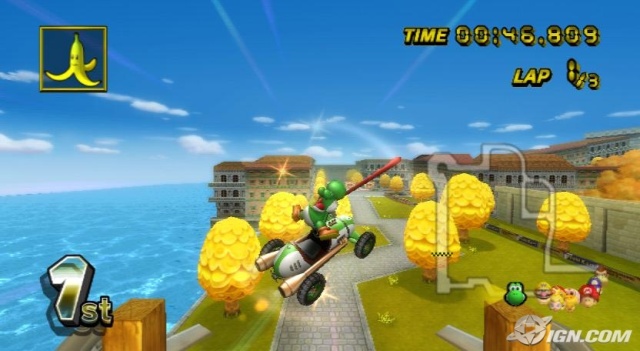 But then there are the times when you're out there on your own. You feel lonely even though you know you've got friends and family backing you up every step of the way. It's hard to explain the up and down emotions that come and go just as you ride up and down the course. Even your husband — the Luigi to your Mario — can't seem to understand exactly.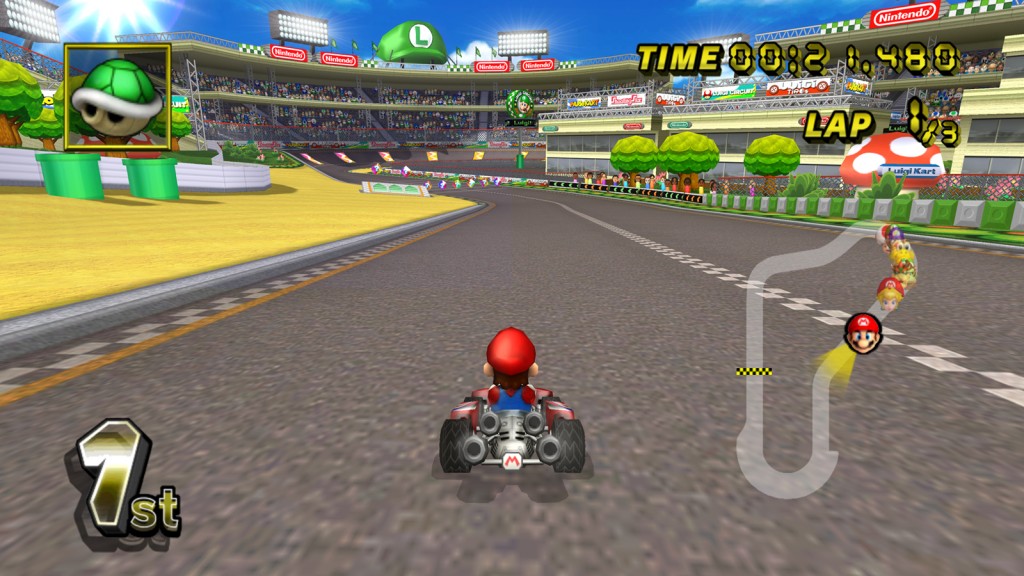 There are a few maps where Dan or I almost always find ourselves sitting in last place, the rest of the pack nowhere in sight. If this happens to me enough, Dan can tell you that I usually just get frustrated and make him turn off the Wii. This is what we've been feeling a lot of lately. We just know that next power-up is going to be the bullet that launches us back into the race, but we can't see any power-ups in the distance and we're feeling uncertain and a little anxious about how long we'll have to wait for one. It sucks.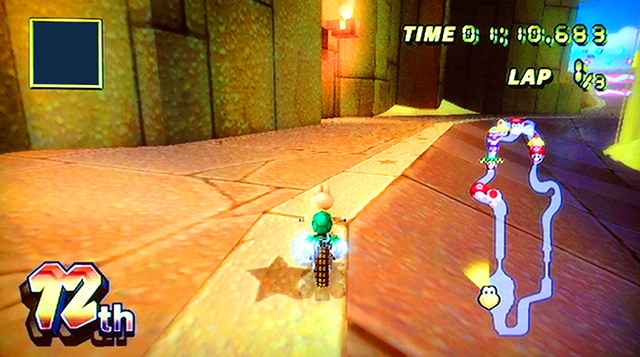 But we trust. We plug along. An end will come, and we pray it's the end we've hoped for over and over again for the last 15-plus months. We'll cross the finish line, and everyone. all those weird Mario World people and all of you, will clap. Not for what we've done, but for the magnificent work God has completed by setting the lonely in a family.